This entry is a little late and very jumbled. But here's the deal... we have a bunch of records coming out. I'll do my best to organize them. I don't have links to the sites because I can't figure out how to post a picture and a link at the same time. The first one is the new EP which you can get on both 7" and tape. I think it's already been leaked on the internet so go find it if you want to listen before you buy or you just don't have the money to pick up the record. :)
If you can pick up the record please do because Topshelf Records and Mountain Man Records deserve the support. Tight.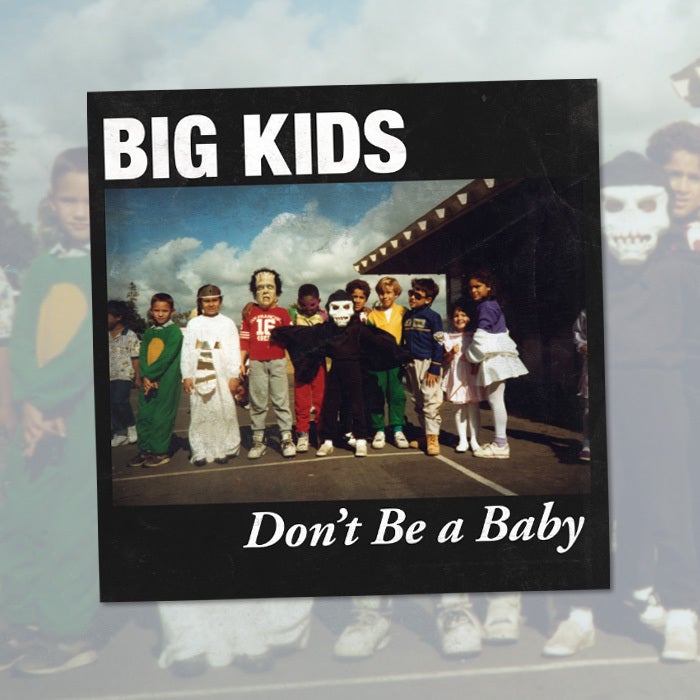 Topshelf Records is pressing the 7" version and also selling a digital version of the record.
Mountain Man Records is putting out the tape version of the EP. The B side of this tape is the 2 songs that we released on our 7" splits with Koalcaust and Joyce Manor.
And on that note... Our split 7" with Joyce Manor is about to come out. Solidarity Recordings and Brickgun Recordings are handling this. It looks like this...
The pre-orders for this have been up for this since last month. Should ship next week as soon as I scan the insert art and send it to Randy at Solidarity. If you're reading this dude, sorry I'm lagging so hard. I've been going crazy to finish up a bunch of shit before we leave for Europe. Love you.
Ummmmmm.... I wish I had more interesting stuff to say right now. Stick around for the next blog to see awesome stuff. Blah blah blah. The past month has been pretty awesome.
I promise the next blog will be weird.
If you've never read our blog before, please read a different one because this is boring.
OH YEAH WE JUST FINISHED RECORDING A NEW FULL LENGTH LP. EXPECT SOME LEAKED SONGS SOON. BLAH.